Water *SwOosh*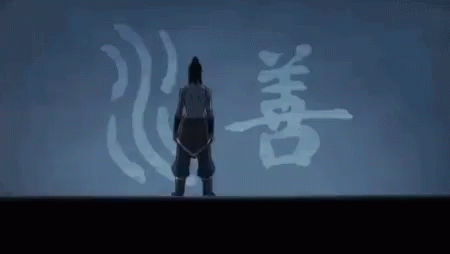 Earth *StoMp Stermp*
Fire *Pfheww*
Air *Wooo~*
Long ago the four nations lived together in harmony, then everything changed when the fire nation attacked-
Hiya everyone! I hope you are all doing well. Today I'm bringing you some book recs for your favorite Avatar The Last Airbender and Legend Of Korra characters! As a die hard Avatar fan, I just had to make this!
For those of you who don't know, Avatar The Last Airbender is a series centered around the journey of 12-year-old Aang, the current Avatar and last survivor of the air nation, along with his friends Katara, Sokka, Toph, and many others. The Legend Of Korra is a spin-off of ATLA. PS: Click on the book cover images to add them to goodreads. Anyways, let's get right to it!
1. Aang
"When we hit our lowest point, we are open to the greatest change."
At number one, we've got Aang! I chose Howl's Moving Castle! I'm sure some of you had no idea there was a book version of the critically acclaimed Studio Ghibli film. I didn't' either! The movie was actually based off of this novel, and was written by Diana Wynne Jones. Sophie, the main character, reminds me so much of Aang. They are both soft and kind people who have hearts of gold. (Yes that was cringy don't come at me.) If Aang is your favorite character, this is the book for you!
2. Katara
"I will never, ever, turn my back on people who need me."
Up next we have Katara! This feminist water bender fights both the fire nation, and the patriarchy. So what better than to recommend the whimsically political novel; A Song Below Water by Bethany Morrow. I mean come on, this cover just screams waterbender!
3. Sokka
"It's The Quenchiest"
For Sokka, who quite frankly is one of my favorite characters, I decided to go with the witty YA novel; The Field Guide To The North American Teenager by Ben Philippe. No matter the scenario, Sokka can always come up with a snarky remark, even in the hardest of times. Not to get ✨deep ✨ or anything, but Sokka always has a smile on his face, and I really admire that. If I wasn't a bender in the Avatar world, I'd be pretty bummed out all the time. So kudos to Sokka for always finding a way to fight without fancy powers.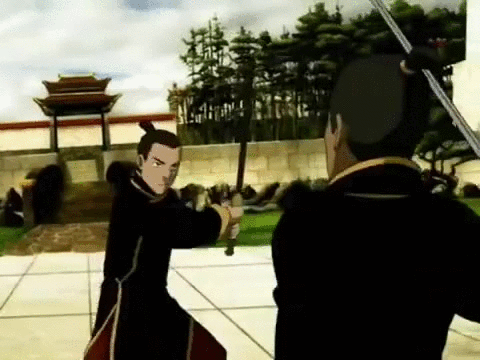 4. Toph
"I Am The Greatest Earth Bender In The World; Don't You Two Dunderheads Ever Forget It!"
Toph is an incredibly stubborn and blunt character. She's confident, and powerful. So what better a novel to recommend than the exciting read; Jade City by Fonda Lee! Toph is such a fighter, so I thought this book would be the perfect fit as Jade City gives off such earth bender vibes, and is so action packed! 👊😆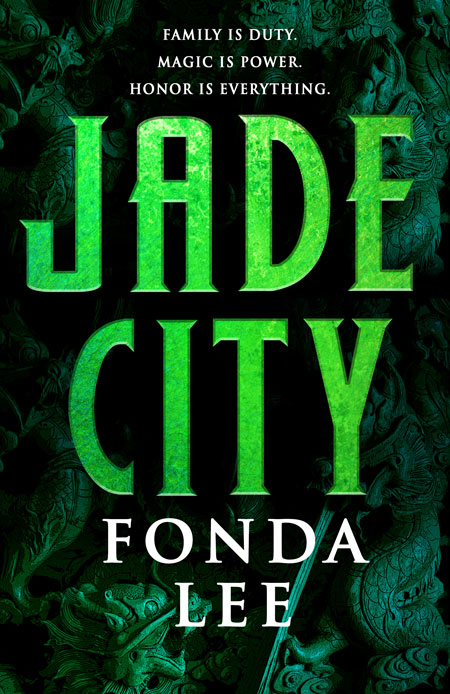 5. Zuko
"I don't need luck, and I don't want it. I've always had to struggle and fight, and that's what makes me strong. It's what made me who I am."
Zuko started off as such a jerk. He'd always whine and say the very iconic line "I MuSt CaptURE ThE AvaTAR To ReGaiN My HoNor." However, Zuko's redemption arc changed him. He was able to empathize with others and realized that his honor wasn't something his father could give him. Grief and guilt are things Zuko had to overcome in order to truly be happy with himself. So what better than the coming of age novel; Patron Saints Of Nothing by Randy Ribay. The novel is very character and emotionally driven, much like Zuko. (Also, doesn't this cover just scream Prince Zuko of The Fire Nation 😂)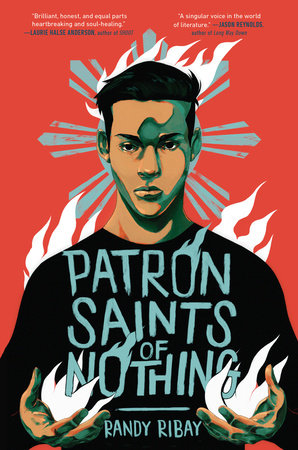 6. Azula
"Maybe You Should Worry Less About The Tides, Who've Already Made Up Their Mind About Killing You, And More About Me, Who's Still Mulling It Over."
How could I not list the book Vicious when the title is literally her primary character trait. Azula is my favorite character, but sometimes, I just don't understand her. Much like how I had literally no idea as to what was going on in Vicious when I was reading it. I still don't know what went down in that book. (I haven't finished it so please no spoilers 😆) The grit and determination of the characters reminded me so much of Azula. I knew I just had to include it!
7. Suki
"Wait a second! There's no way a bunch of girls took us down!" -Sokka "A bunch of girls huh? The Unagi's going the eat well tonight." -Suki
Suki is a Kyoshi warrior, and an incredible fighter. Like Katara, she was often underestimated by her male counterparts. Nevertheless, she always finds a way to prove them wrong! That's why I chose the novel; Fight Like A Girl by Sheema Kamal. The novel focuses on a teenage girl who's a Muay Thai fighter, and is struggling to keep her family from hurting any longer. Fight Like A Girl is a powerful read that carries almost as much passion as Suki does.
8. Korra
"I Needed To Understand What Real Suffering Was, So I Could Become More Compassionate To Others."
Korra is my all time favorite fictional character. People hate on her too much. 😦 I must say that choosing simply one book to represent Korra was really difficult. She's compassionate, but also stubborn. In the end, I decided to go with Throne of Glass and The Poppy War!
9. Mako and Bolin
"We Were Orphans Out On The Street. I Did What I Had To Do To Survive And To Protect My Little Brother." -Mako
The books I chose to represent Mako and Bolin represent their relationship. (I know that people might not agree with these, but then again, it's just for fun!)
10. Asami
"People Usually Assume That I'm Daddy's Helpless Little Girl But I Can Handle Myself."
Asami is known to be glamorous, intelligent, and an excellent fighter. Much like Sokka, she didn't let her non-benderness get the best of her. Her constant persistence and grit reminds me of; The Seven Husbands Of Evelyn Hugo by Taylor Jenkins Reid!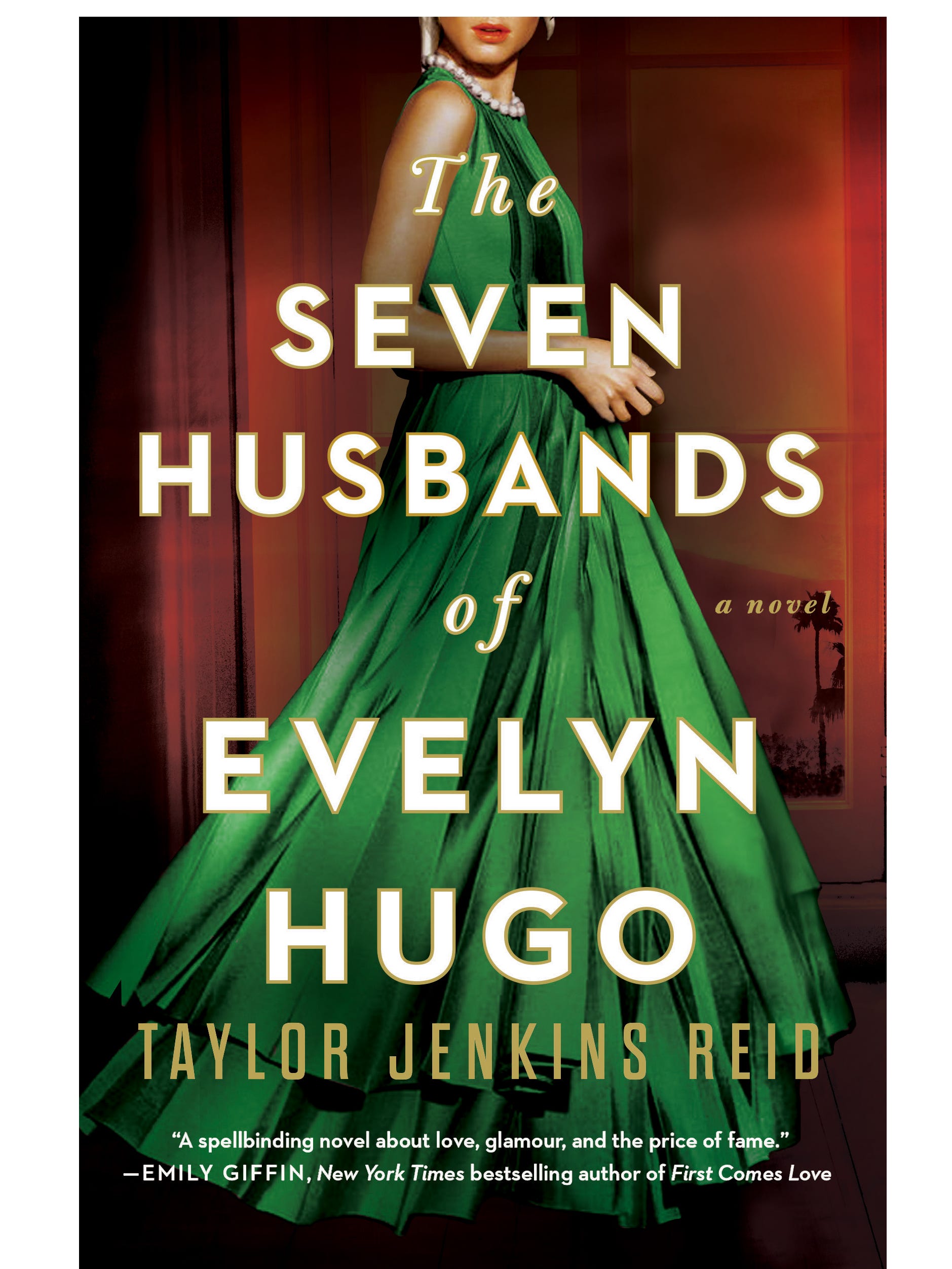 Bonus; Zuko and Azula's Dysfunctional Family
It's no secret that Zuko has quite the dysfunctional family. From a power hungry sister, to a downright evil dad, his family is dysfunctional galore. *Flashback to The Last Agni Kai* To top it all off, his mother abandoned them when he was a kid. So what better a novel than; The Dutch House by Ann Patchett!
And that's a wrap! Hopefully you found a book or two to read. If I missed your favorite characters, I'm sorry. (Please forgive me for not doing May or Ty lee. 😆) Who's your favorite Avatar Universe character?
I hope you enjoyed, and I'll see you next Tuesday!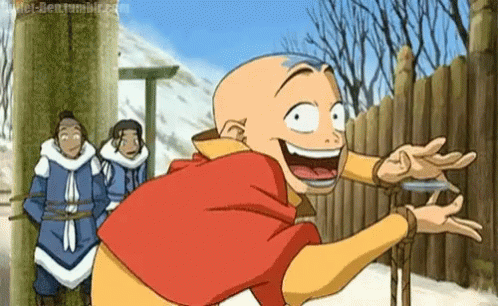 |My Instagram | My Pinterest |