Hiya!! It's been a while since I've done a tag, so I thought why not do one again? For those of you who don't know, this tag is a bit like a six month bookish wrap up in tag form. I hope you enjoy!
The Best Books You've Read so Far
New Releases You Haven't Read Yet, but Want To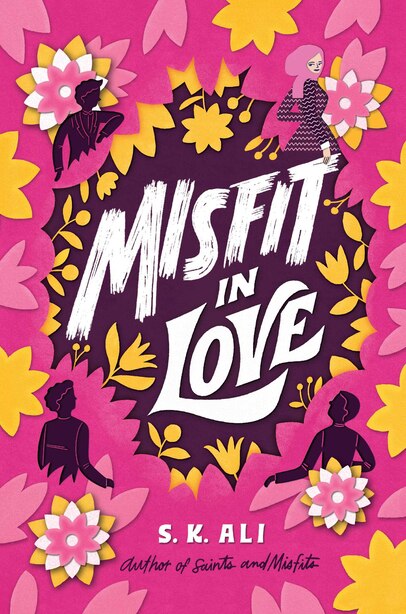 Most Anticipated Releases for the Second Half of the Year
There are so many that come to mind! But here are the first three that I thought of. It All Comes Back to You by Farah Naz Rishi looks so fun! The cover is also stunning as well! The Lady or the Lion by Aamna Qureshi is a YA fantasy with a Pakistani setting. I've never read a fantasy inspired by Pakistani culture, so I'm super excited to read it! Not Here to Be Liked by Michelle Quach is another release I'm also very excited for!
Biggest Disappointment
I had such high hopes for One Last Stop. However, it unfortunately missed the mark for me.
Biggest Surprise
This is a middle grade retelling of three fairytales but with a desi (South Asian) twist. And I adored it! It was filled with girl power, fun plots, and amazing representation!
Favorite New to You Author
We Can't Keep Meeting Like This by Rachel Lynn Solomon was my first book of theirs, and probably won't be the last!
Favorite Debut Author
Sarah Suk's debut novel was one of my favorites this year. I didn't think I'd love it as much as I did, but Made in Korea was so good!
Newest Favorite Characters
I really enjoyed reading about Evie and X from Nicola Yoon's newest book Instructions for Dancing! They were both funny and charming.
A Book That Made You Cry
Juleah del Rosario's Turtle Under Ice was incredibly heartbreaking and emotional. It's about a mother's death and sisterly love, and was just so beautiful.
A Book That Made You Happy
A Taste For Love by Jennifer Yen was such a fun book on food and familial relationships. It definitely put a smile on my face!
Favorite Post You've Done This Year
In January I did a post where I gave recommendations based off of people's favorite Avatar the Last Airbender and Legend of Korra character. Feel free to read the post here!
Books You Need to Read By the End of the Year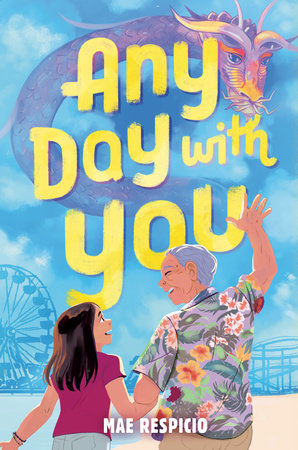 I hope you enjoyed the tag! Here are some lovely people I nominate to do this one as well. (This is just for fun, so if you don't feel like it, than no worries!) Also, if you've done this tag before, feel free to link it in the comments so I can read yours as well. 😀
I tag…
| Instagram | Pinterest | Ko-fi |