Hey everyone, I hope you're doing amazing. I for one am very excited for the summer because it finally means I can read outside!
(PS: Click on the covers of the books to add them to goodreads.)
First, let's recap!
In my Spring TBR post, I said I'd read nine novels, and complete one manga series. Well I'm happy to report that I read all of them! This is actually why I love seasonal TBRs. You feel so much less stressed, and you can read at your own pace. I mean, let's face it. How many of us will constantly read 10+ a month? Then again, some of you amazingly fast readers have really proven me and my slow reading skills wrong. 😆 I guess what I'm trying to say is, don't feel pressured to go by strict TBRs. Read at your own pace, and read what you want. But hey, to each their own.
With that said, onto the TBR!
1. The Dead and the Dark by Courtney Gould
I received an ARC for this book via Netgalley, and I can't wait to dive in!
2. Any Day with You by Mae Respicio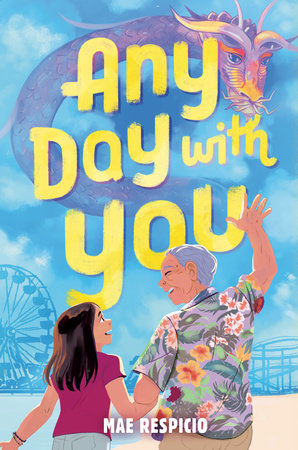 Any Day With You looks like such a sweet summer read, so of course I had to add it to my Summer TBR!
3. Alice By Heart by Steven Sater
I believe this novel was based off of a musical, which is really cool!
4. I Love You So Mochi by Sarah Kuhn
This will be a re-read for me, which is rare considering I never re-read. But I'm feeling ~adventurous~ this summer so why not!
5. Be Dazzled by Ryan La Sala
This has been on my library shelf for quite some time, so I should probably get to it sooner or later. 😅
6. Luck of the Titanic by Stacey Lee
I'm currently reading this one as loving it! This is also a buddy read with the amazing Rukky @ Eternity Books.
7. Red, White, and Royal Blue by Casey McQuiston
After disliking One Last Stop, I unfortunately have low expectations for Red, White and Royal Blue. But second time's a charm?
8. Hazel and the Deep Blue Sea by Ashley Herring Blake
I've heard such amazing things about Ashley Herring Blake's books, so when I saw this one at the library, I just knew I had to check it out!
9. Glitter Gets Everywhere by Yvette Clark
This book is, in a way, outside of my comfort zone. So all the more reason to read it!
10. This May End Badly by Samantha Markum
Samantha Markum's debut looks incredible! So when I saw that it was available to request on Netgalley, I immediately requested it. Luckily, I was approved to read it and I'm so excited to dive in!
11. When You Get the Chance by Emma Lord
Sorry about the blurry image, but essentially, I picked this one up on a whim and am excited to see where it takes me!
12. The Bones of Ruin by Sarah Raughley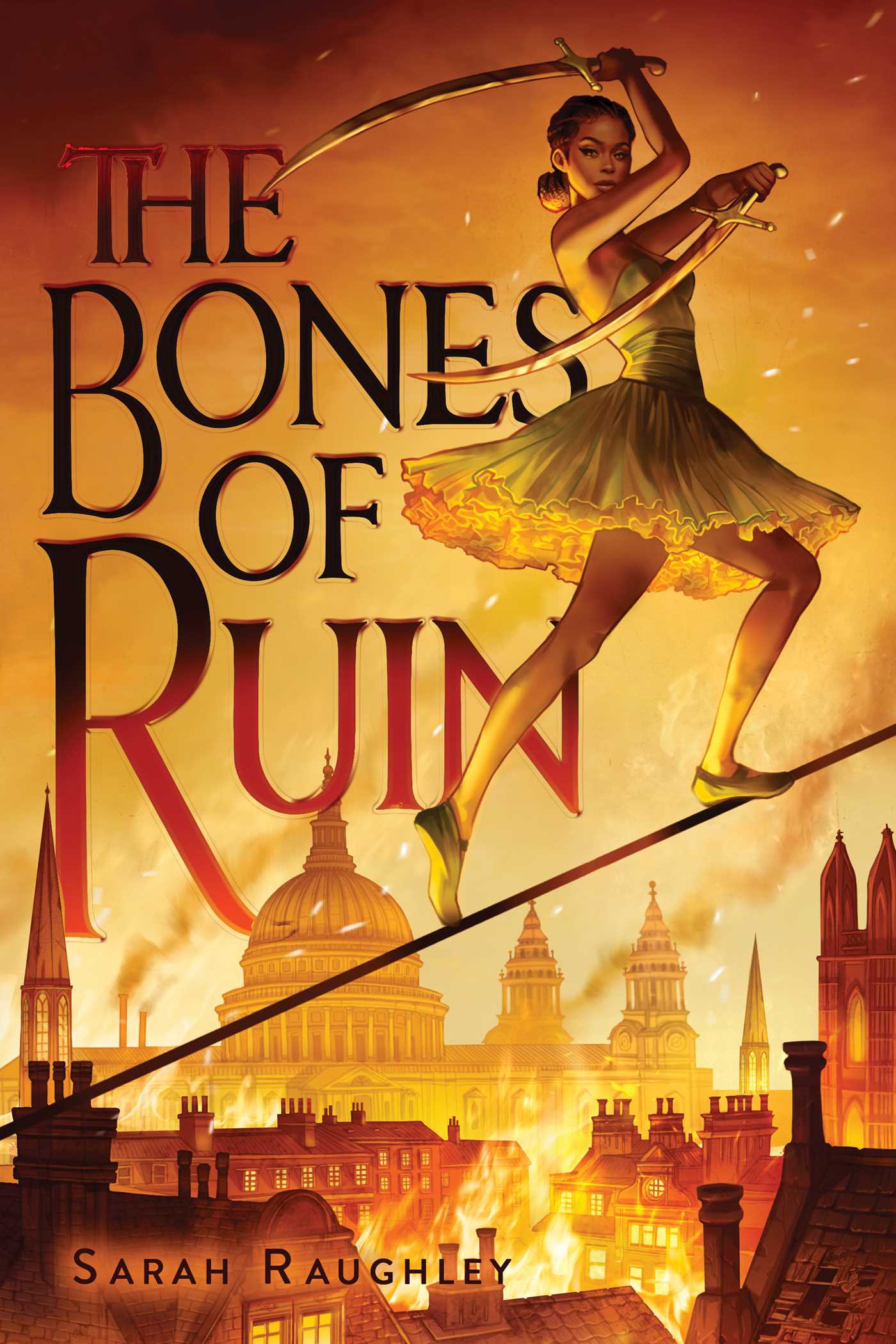 I picked this one up mainly because the premise sounded so unique, and that cover is just beautiful!
13. What Lives in the Woods by Lindsay Currie
After loving Lindsay Currie's Scritch Scratch, I just knew I had to pick this one up too!
13. Sunkissed by Kasie West
I've never read a Kasie West novel before, but this seems like such a fun summer read!
14. Fifteen Hundred Miles from the Sun by Jonny Garza Villa
Fifteen Hundred Miles from the Sun is one of my anticipated releases for 2021. So I can't wait to read it!
15. Perfect on Paper by Sophie Gonzales
I've seen so many bloggers rave about this one, so of course I had to pick it up!
16. Cemetery Boys by Aiden Thomas
I put this one on hold at the library about six months ago, and it was finally ready to read last week! Cemetery Boys was my most anticipated release of 2020, so I'm super excited to finally read it.
17. Ace of Spades by Faridah Àbíké-Íyímídé
The page count of this book is intimidating, but I'm hoping to get to it sometime this summer nonetheless.
18. More to the Story by Hena Khan
I've been wanting to read more middle grade lately, so I'm hoping to pick this one up soon. It just looks so adorable!
19. From Little Tokyo with Love by Sarah Kuhn
I've been waiting for this one to release, so I'm really excited to start reading it! And doesn't that cover look stunning?
20. Shortcake Cake by Suu Morishita
I'm hoping to finish this manga series before October, as it's a fast and fun series!
I hope you enjoyed reading my Summer TBR. Feel free to read spring's TBR here. I'd love to know what's on your TBR this summer too! Have a great day!
| Instagram | Pinterest | Ko-fi |